OUR REMOTE DESIGN SERVICE
HAVE A CHAT WITH ONE OF OUR EXPERT DESIGNERS...
Our Remote Design Service provides the perfect opportunity to continue planning your dream kitchen or bathroom, all from the comfort of your home.
The first step is to speak with one of our designers on the phone. During this initial telephone conversation, one of our experienced designers will ask you a few questions about your project, find out more about what you're looking for and take a short brief.
If you'd like to have a chat with one of our experienced designers about your project, why not give us a call? You can contact us now by calling 01223 904 150 or, if you prefer, simply click the button and a member of our design team will call you...
WHAT HAPPENS AFTER I'VE SPOKEN WITH A DESIGNER?
After your initial phone call, the next step is to meet with your designer online via Skype or FaceTime.
During this online appointment, your designer will share a design & render of your kitchen or bathroom and begin to discuss some ideas with you in more detail. So that we have a really good understanding of your room, there's a few things we're going to need from you to help us create our designs.
You can find out more about some of the information we'll require below...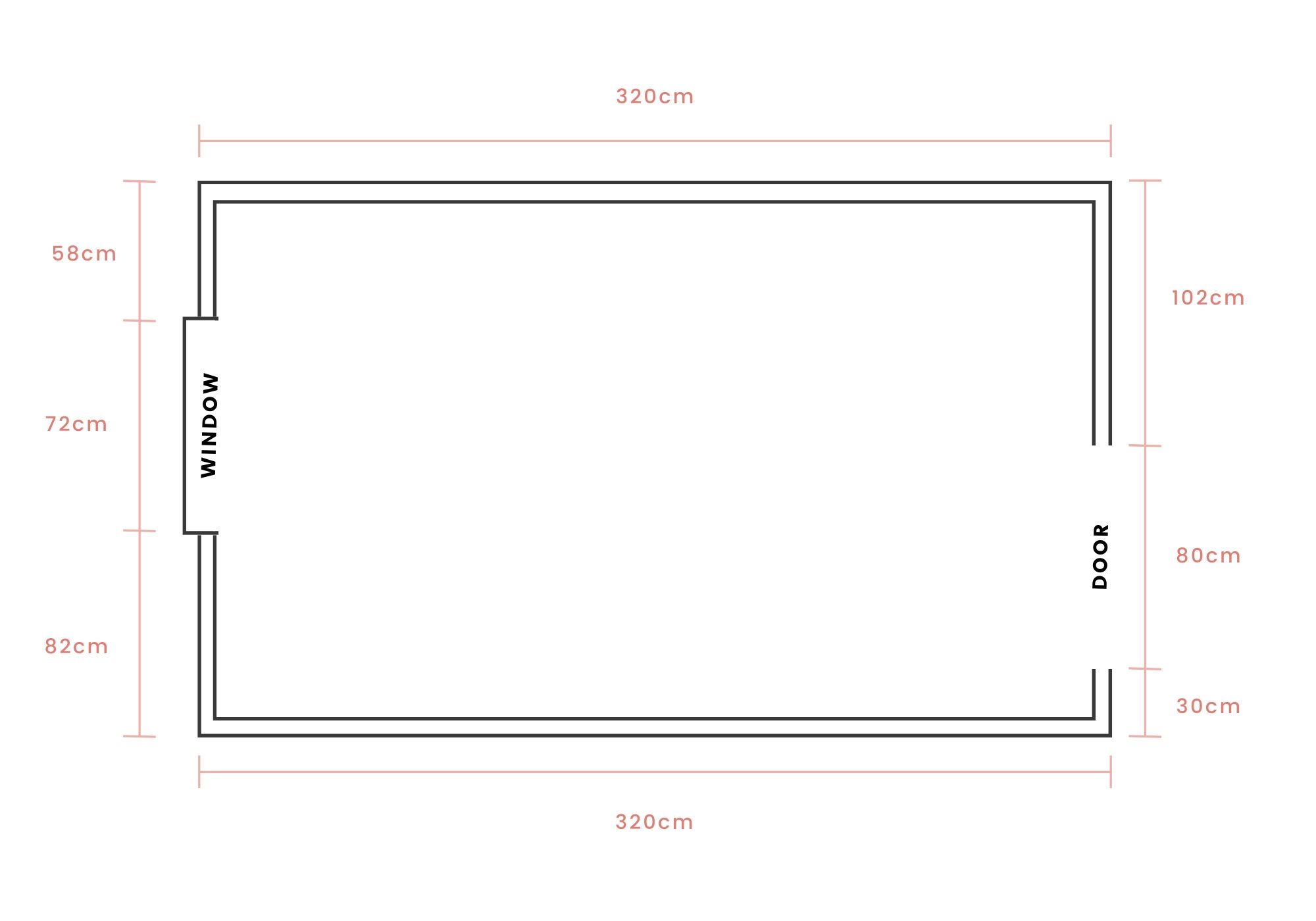 1. YOUR ROOM DIMENSIONS
In order to help create an accurate design & render for your kitchen or bathroom, we'll need the measurements of your room. These measurements simply need to include the room length & width along with the position of any doors and windows.
Once you've got the measurements, simply create a basic drawing and you're all done. We've included an example here which you can use as a guide...
2. ARCHITECT'S PLANS (DON'T WORRY IF YOU DON'T HAVE THESE)
If you already have an architect's plan which you can share with us, that's great.
Architect's plans are very useful for our team when designing your space but don't worry if you don't have these, they're certainly not essential and our team will still be able to create some accurate design using room dimensions & photographs alone.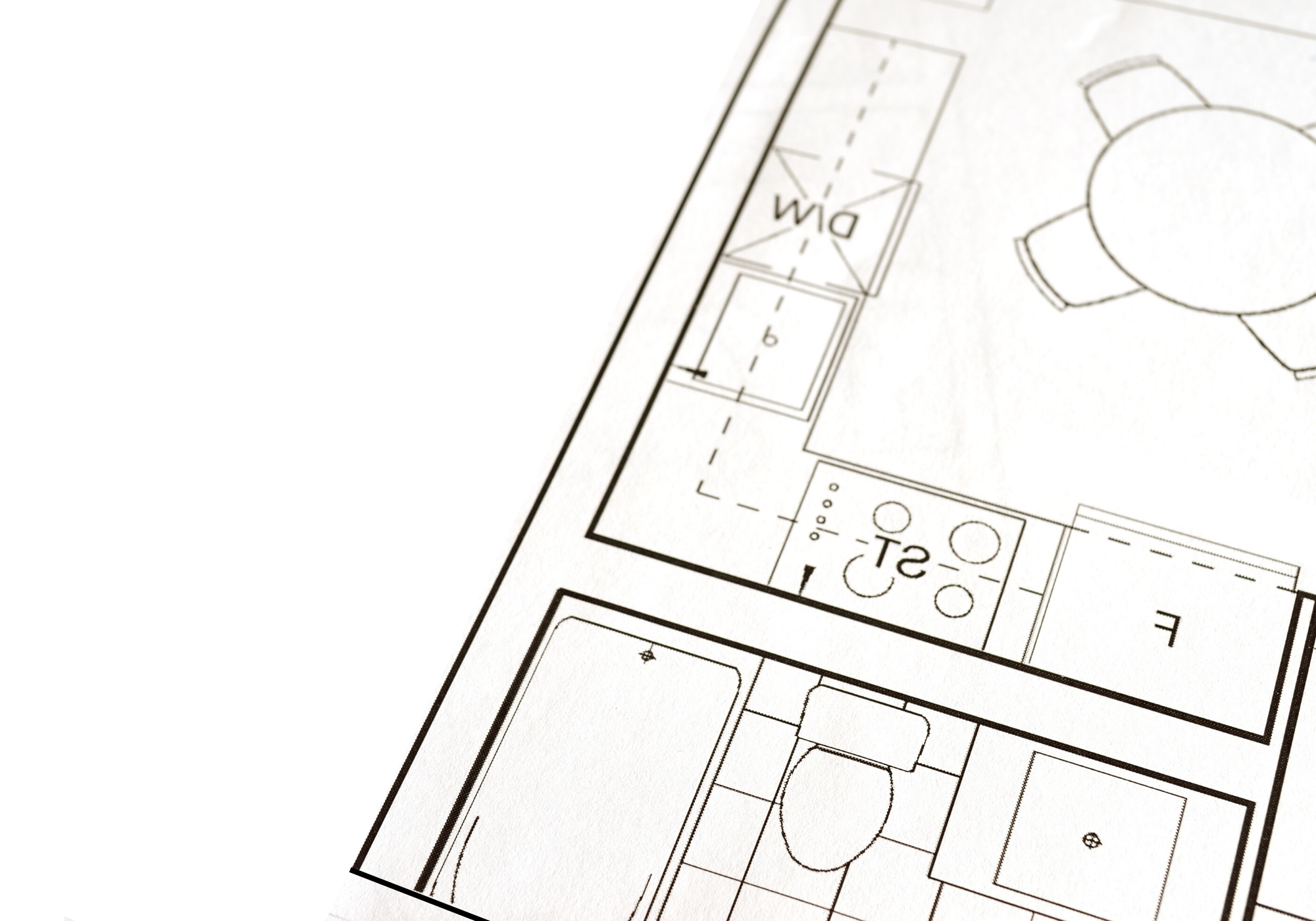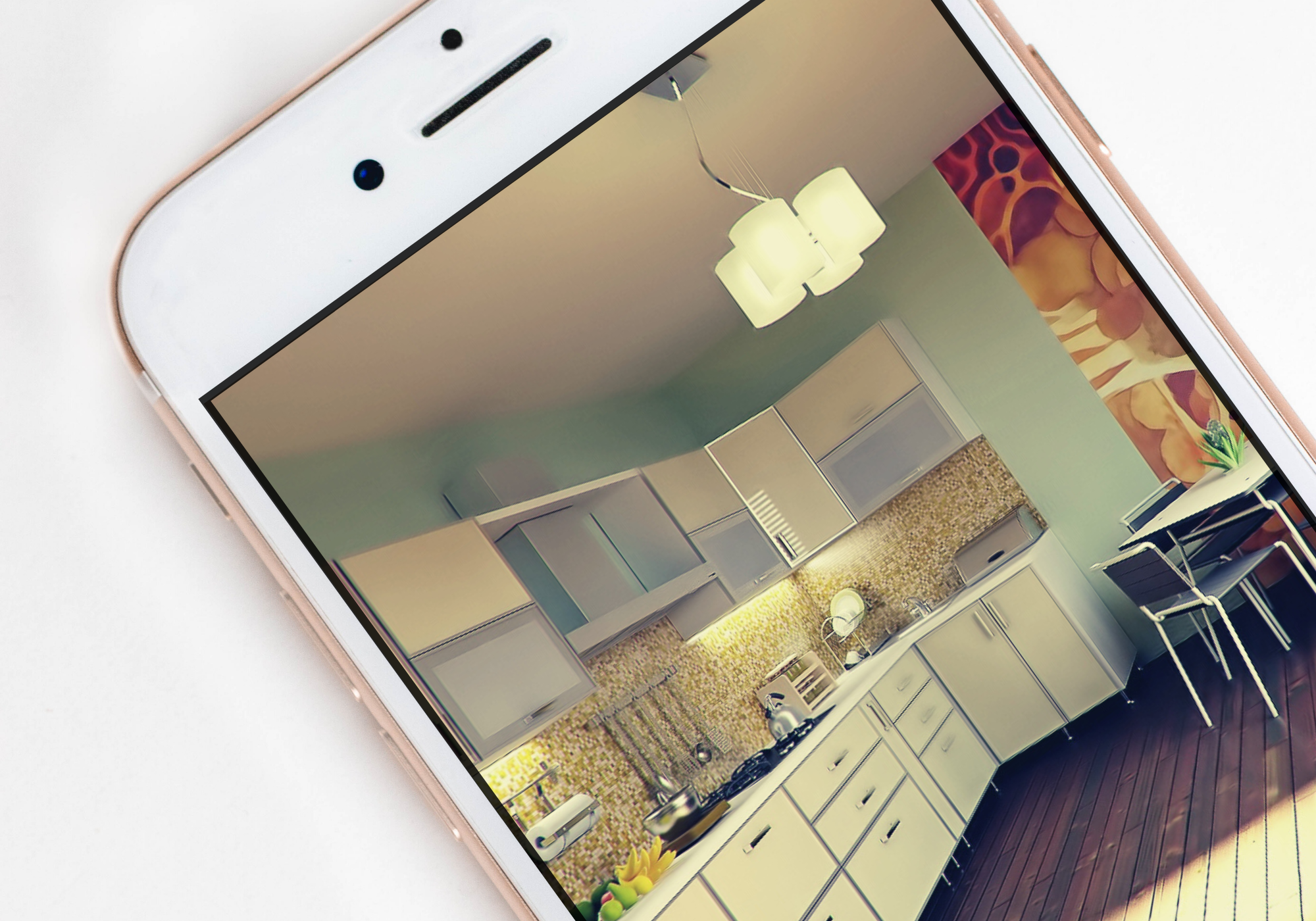 3. SOME PHOTOS
Sharing some pictures of your current kitchen or bathroom helps our designers better appreciate the room which you're looking to transform.
Four or five clear photographs taken on a Smartphone or tablet will be more than sufficient to give us a more comprehensive understanding of your space.
If you're ready to take the next step to finding your dream kitchen or bathroom, we'd love to have a conversation with you.
A short call with one of our designers is the perfect chance to find out more about how we can help you and to begin planning your new space using our Remote Design Service. No cost, no commitment - just a chance to speak with an expert and begin developing your ideas.
You can speak with a member of our team now by calling 01223 904 150. Alternatively, click the button below and we'll contact you shortly...